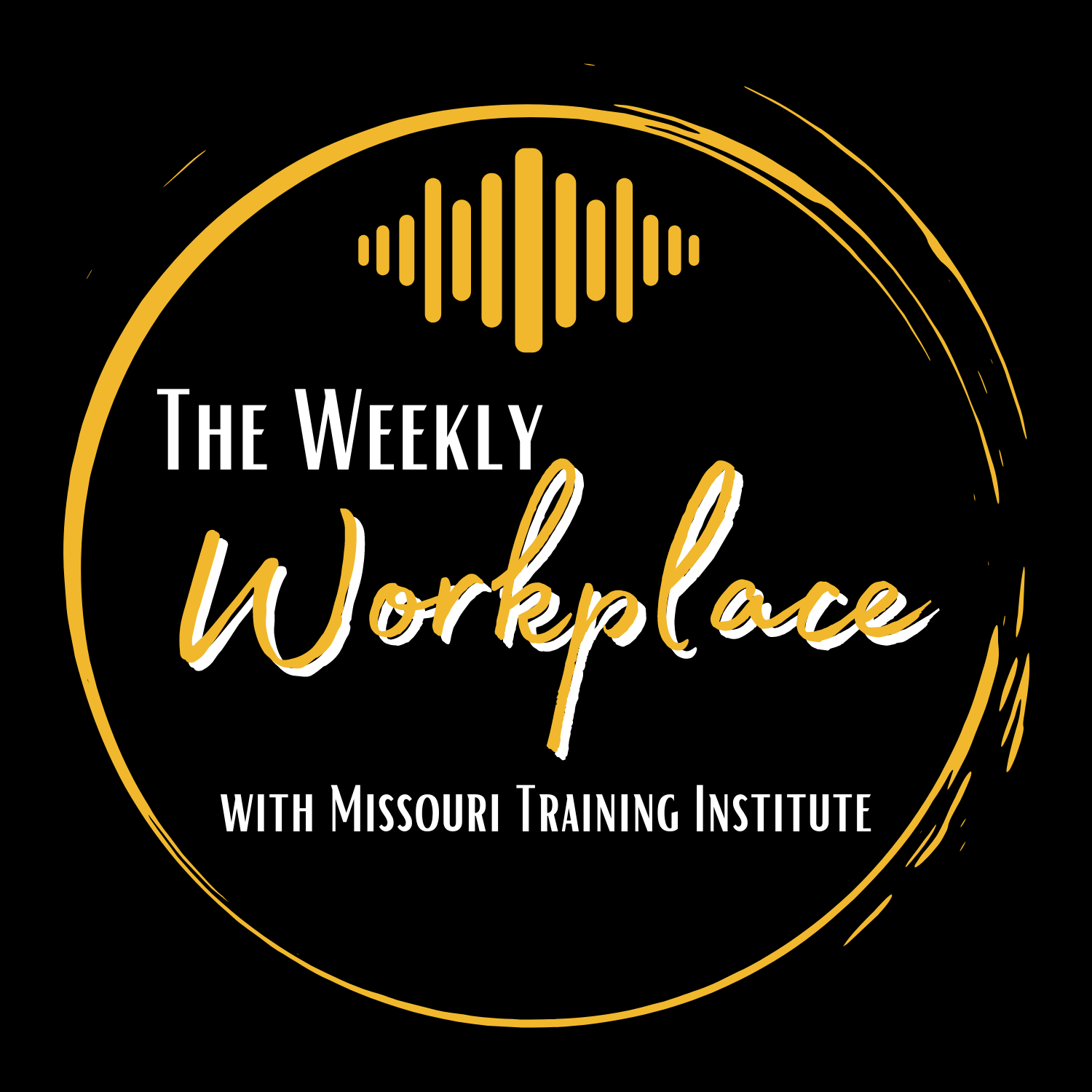 According to Merriam-Webster, grit is defined as "firmness of character; indomitable spirit." Others might use words like perseverance in pursuit of one's passion. Whichever one you like or a bit of both, we will be discussing the value and distinction of grit in determining success in the workplace.
mti@missouri.edu  I  573.882.2860  I mti.missouri.edu
Resources:
Duckworth, Angela. (2016). Grit: The Power of Passion and Perseverance. Simon & Schuster.
Grit scale
Duckworth, Angela. (n.d.) Grit Scale. https://angeladuckworth.com/grit-scale/
References:
IMDb. (1969). True Grit. A Paramount Picture. IMDb. https://www.imdb.com/title/tt0065126/?ref_=tt_mv_close