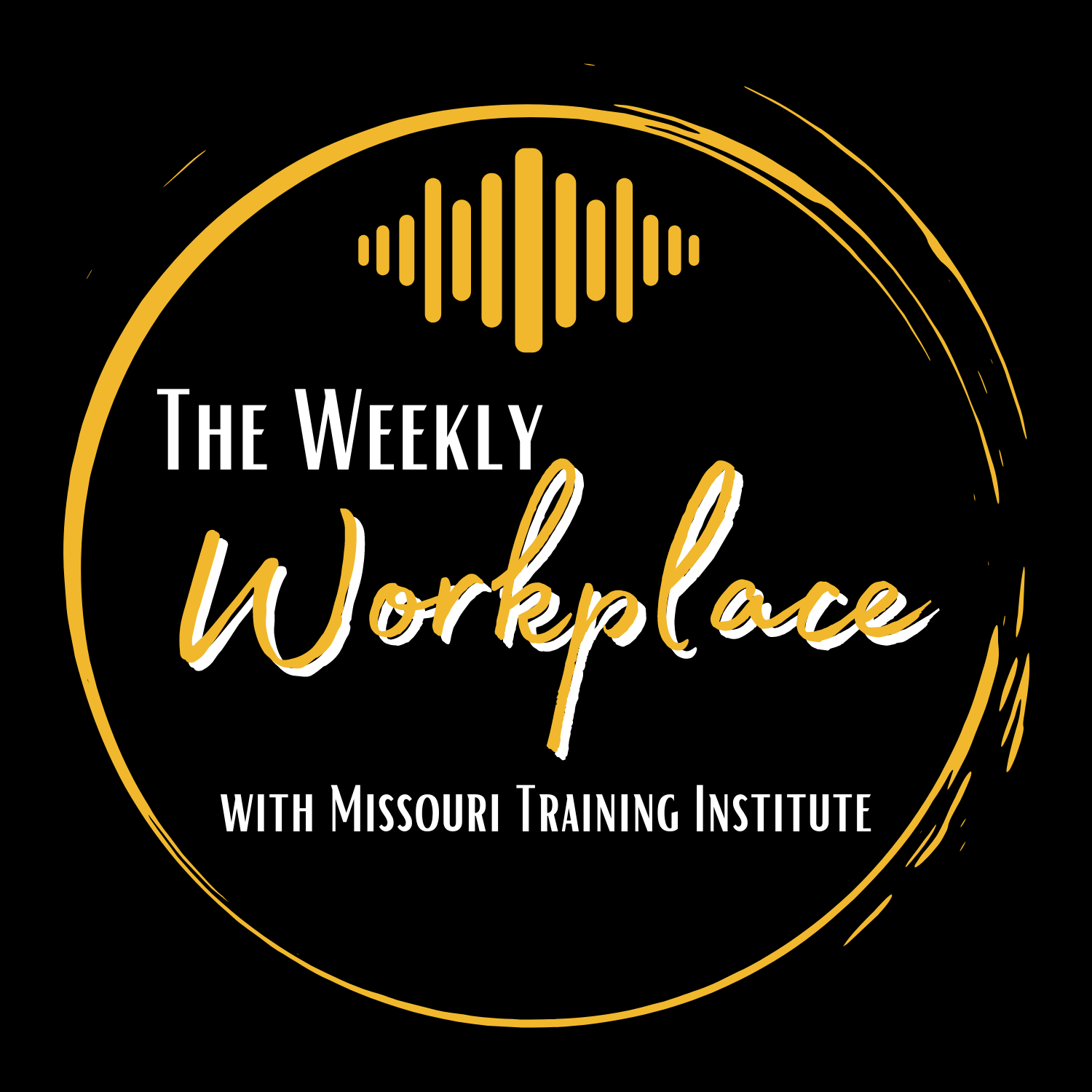 More than money employees say they want a workplace that provides opportunities for growth and development and an employer who cares about their career journey. Advancing skills, increasing job satisfaction, and boosting employee confidence and morale are just a few of the benefits of training in organizations. Listen as we talk with the City of Columbia Missouri's Debbie Cummings, HR Training Coordinator, as she shares her knowledge about the value of training in the workplace.
mti@missouri.edu  I  573.882.2860  I mti.missouri.edu
Resources: 
Operating out of strengths; CliftonStrengths
Buckingham, M. & Clifton, D.O. (2001). Now, Discover Your Strengths. The Free Press: A Division of Simon & Schuster Inc.
*Visit the Columbia, Missouri Barnes & Noble and get 25% off this title by mentioning The Weekly Workplace.
CliftonStrengths assessment & training: Contact Missouri Training Institute